The 2022 Porsche Lottery for Charity has concluded. Thank you for all your support!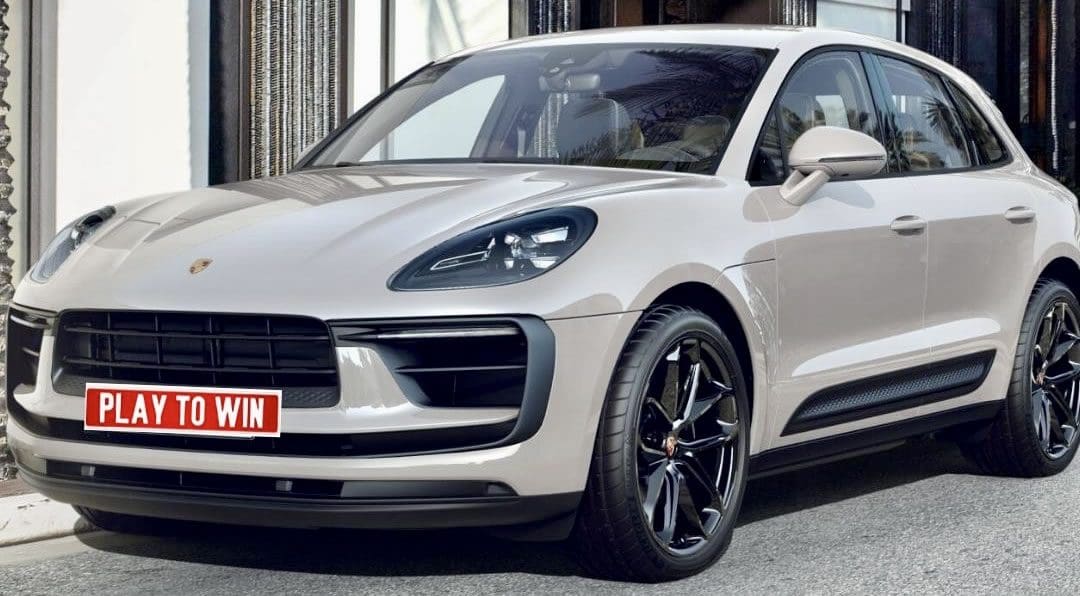 The Grand Prize winner of the
Porsche Macan S is:
Patricia Chanda, Burlington, Ontario
Winning ticket #: C-2842
The winner of the 50/50 Raffle,
$ 36,940, is:
Sheila White, Dunnville, Ontario
Winning ticket #: B-50272
Rotary Club of Burlington Central
Porsche Lottery for Charity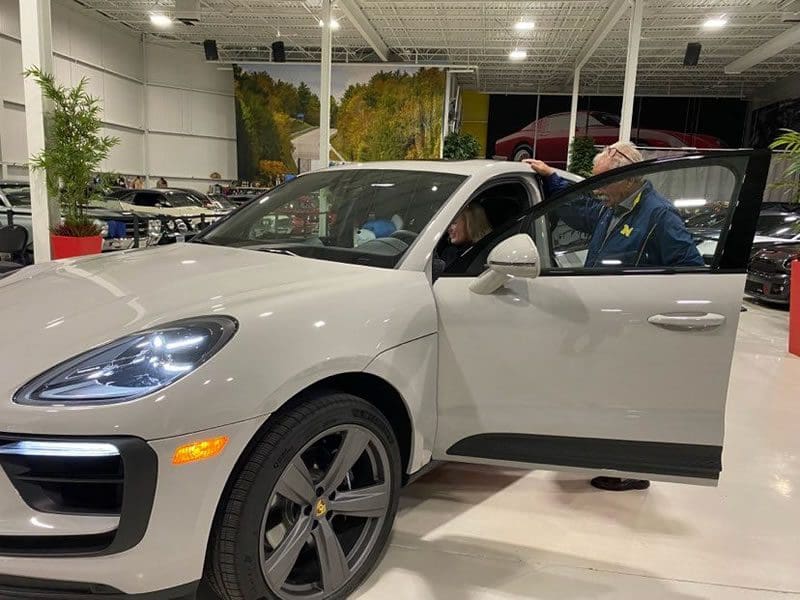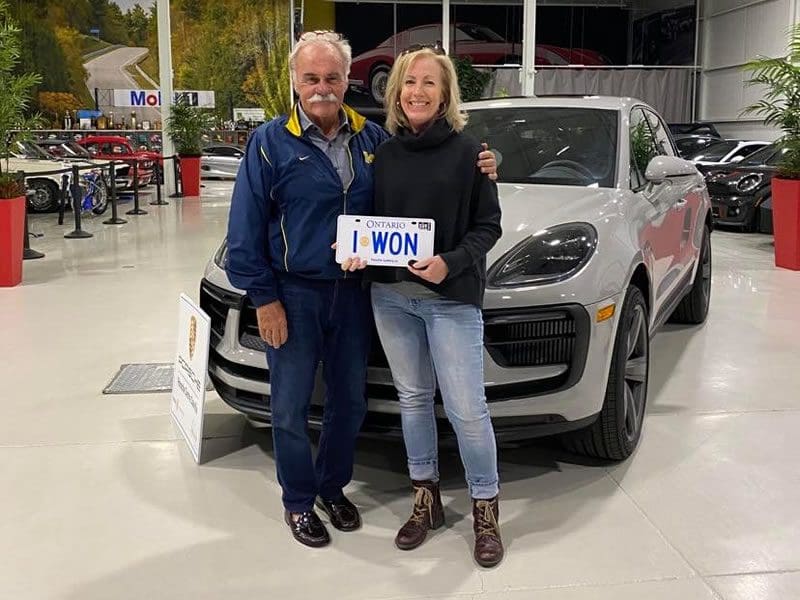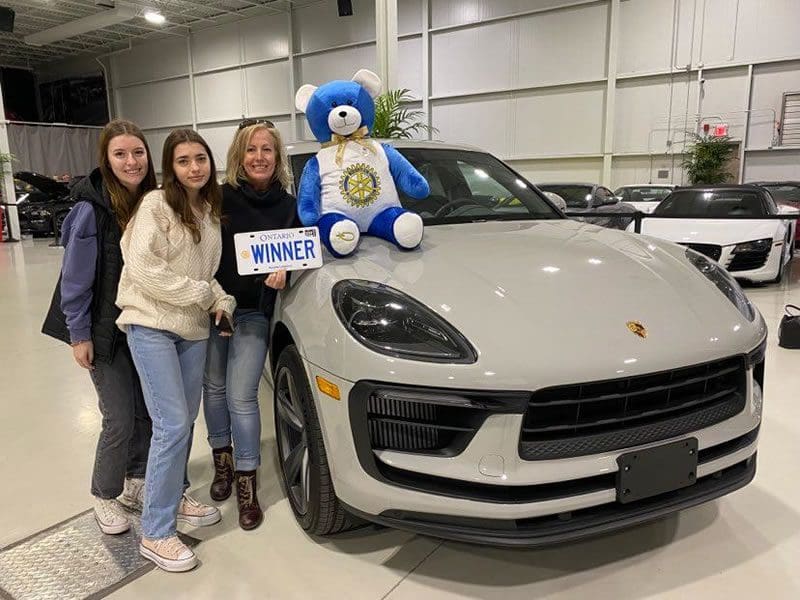 Rules of Play
This lottery is licensed by the Alcohol and Gaming Commission of Ontario (AGCO).
Ticket buyers must be in the Province of Ontario and at least 18 years of age at time of ticket purchase. Tickets cannot be purchased in the name of persons under 18 years of age.
The Grand Prize
The grand prize draw winner will receive a 2022 Porsche Macan S valued at $111,528.40.
The grand prize draw will take place at Hagerty Garage & Social located at 1220 Corporate Drive, Burlington, ON between 12 and 1 pm on Saturday October 29th, 2022.
Gallery
The grand prize draw winner receives a 2022 Porsche Macan S valued at $111,528.40 (Including HST)
2022 Porsche Macan S – Prize vehicle will be similar to the vehicle shown